TRY
Cinegy offers the opportunity for most of its products to try them before making a purchase decision.
Below you can find some of our products which you can evaluate free of charge.
Please click on the product name to register for the evaluation download link which will be emailed to you.
If you wish to evaluate each product, you will need to register for each product individually.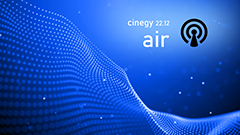 Cinegy Air 22.12 R2
Cinegy's real-time playout server, multi-channel broadcast automation and branding software for scheduled, studio, news and live operations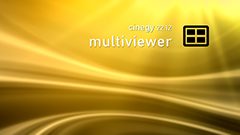 Cinegy Multiviewer 22.10 R3
Cinegy's professional monitoring and analysis solution for SDI and IP streams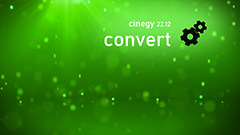 Cinegy Convert 22.12
Cinegy's server-based transcoding and batch processing service.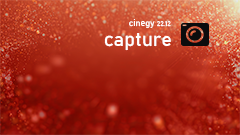 Cinegy Capture 22.12
Network appliance software for real-time ingest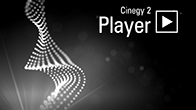 Cinegy Player PRO 22.8
Cinegy's professional broadcast video player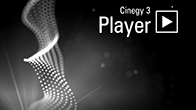 Cinegy Player 3
The Player for Daniel2 video files and all other professional video formats