Memberships
Cinegy is proud member of these organizations: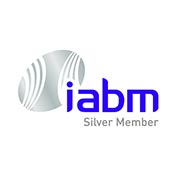 IABM
IABM is the international vendors' association for the digital media and entertainment sector. Cinegy's Managing Director Daniella Weigner is a Member of IABM UK Regional Council.
For more information visit www.theiabm.org.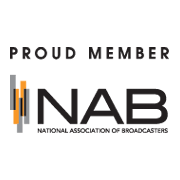 NAB (The National Association of Broadcasters)
The National Association of Broadcasters is the voice for the nation's radio and television broadcasters. As the premier trade association for broadcasters, NAB advances the interests of our members in federal government, industry and public affairs; improves the quality and profitability of broadcasting; encourages content and technology innovation; and spotlights the important and unique ways stations serve their communities.
For more information visit www.nab.org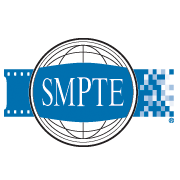 SMPTE (The Society of Motion Picture and Television Engineers)
SMPTE is the leading technical society for the motion imaging industry. SMPTE publishes ANSI-approved Standards, Recommended Practices, and Engineering Guidelines, along with the highly regarded SMPTE Journal and its peer-reviewed technical papers. SMPTE holds conferences and local Section meetings to bring people and ideas together, allowing for useful interaction and information exchange. SMPTE strives toward its goal through: developing industry standards, enhancing education through seminars, exhibitions, and conferences, communicating the latest developments in technology and promoting networking and interaction.
For more information visit www.smpte.org