News
Cinegy further commits to Eastern European market with new appointment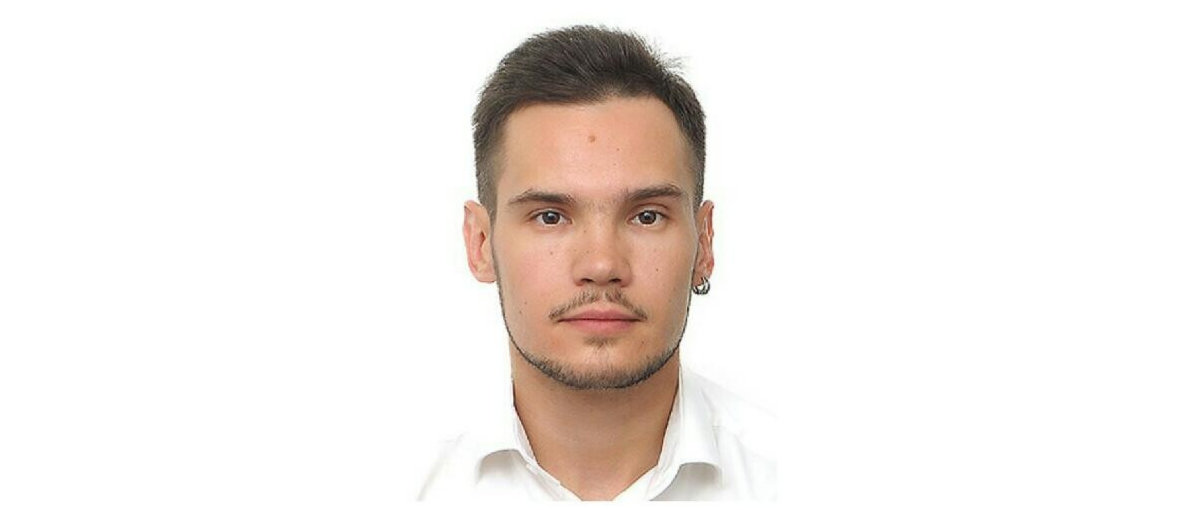 Munich, Germany, 1st September 2021:
Cinegy GmbH, the premier provider of software technology for digital video processing, asset management, video compression and automation, and playout, has appointed Mikhail Efimov as regional sales manager for Eastern Europe and CIS. He joins Cinegy from Perspectiva, and brings with him many years' technical and commercial experience in the broadcast industry.
Efimov, a Russian native, is a graduate of the St Petersburg University of Cinema and Television, where he specialised in the acoustics of studios and control rooms. He went on to do postgraduate work in digital video processing as well as audio. He added business experience with his most recent job, at Perspectiva, which works to develop localised systems for the television industry.
"I am looking forward to bringing my technical background to customers' projects," Efimov said. "By developing strong relationships with our partners and users, to help them make the most of Cinegy's software-based products and services for the broadcast industry."
Daniella Weigner, CEO of Cinegy, said "Eastern Europe and CIS has long been a strategic market for us, and we have had an exciting 18 years of successful business driven by our long-standing partners and clients. Mikhail's technical, commercial and communications skills are going to push relationships even further forward. He will help our partners and our customers use our innovative technologies to develop world-beating solutions, delivering business advantages reliably and cost-effectively."
He joins Cinegy on September 1, 2021.
###
About Cinegy
Cinegy develops software solutions for collaborative workflow encompassing IP, capture, editing and playout services tools, integrated into an active archive for full digital asset management. Either SaaS, virtualizable stacks, cloud or on-premises, Cinegy is COTS using standard IT hardware, and non-proprietary storage technology. Cinegy products are reliable, affordable, scalable, easily deployable and intuitive. Cinegy is truly Software Defined Television. Visit www.cinegy.com for more details.
Cinegy PR Contact:
Claire Bushell
claire@manormarketing.tv
+44 (0)7919 128966