News
Cinegy is SRT ready!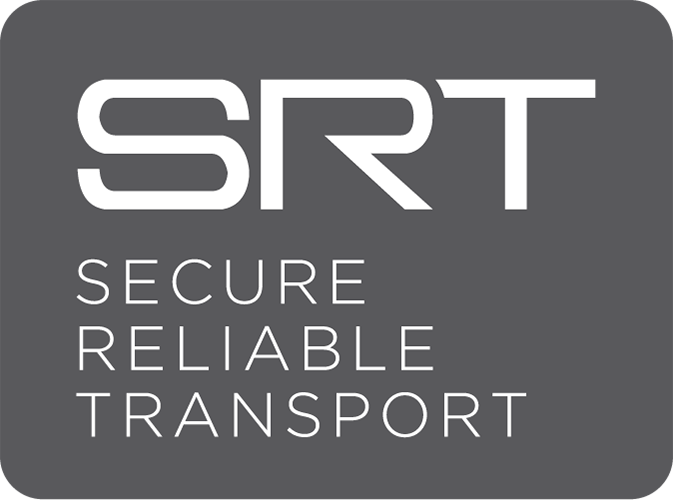 "The best quality live video from the worst networks" – Haivision
Although DVB and the World Wide Web are a similar age, they grew up separated from one another. Now, in 2019, they are finally, gloriously united via the new SRT protocol.
As any broadcast professional knows, sending broadcast television across the public Internet is a messy business at best and a nightmare at worst. Standard Internet protocols are inimical to video transmission, and broadcasters assessing proprietary solutions face issues of complexity, latency and cost.
Meanwhile, the standards used by cat-lovers for transmitting their cat videos across the Internet make use of tricks and compromises that are unacceptable in the broadcast world. Since the targets for these videos are nowadays likely to have small screens, quality can be accordingly constrained. After all, there is "broadcast" and there is "streaming" – and never the twain shall meet.
But when these Internet videos are displayed on a standard modern TV screen the compromises are visible and unacceptable to both broadcasters and consumers. Yet the Internet is ubiquitous nowadays and can connect anywhere to anywhere. So, what can enable television to benefit from what the rest of the world has enjoyed over the last quarter century?
The answer is SRT.
Secure Reliable Transport (SRT for short) is a protocol which allows broadcast video distribution encrypted across public networks. Created by streaming kings Haivision and Wowza, when combined with Cinegy software SRT offers remarkable low-latency performance and crystalline video clarity, irrespective of the distance between source and destination.
At NAB 2019, Cinegy demonstrated a broadcast playout from a server in Nuremberg, Germany to their visitors in Las Vegas. Although the signal had travelled over 9000km, and was being played back on cellphones via LTE, the quality was unimpeachable and those who experienced it understood that the broadcast world had changed forever.
We at Cinegy were quick to see the potential of SRT and it is now integrated into all our IP-enabled products. Cinegy Air, Cinegy Route, Cinegy Multiviewer, Cinegy Capture and Cinegy Live all have the possibility to input or output SRT streams and Cinegy software snaps together into a cloud-based broadcast infrastructure in minutes.
Find moire information on SRT go to: www.srtalliance.org