News
Cinegy partners with Pulzar Media on solutions in Slovenia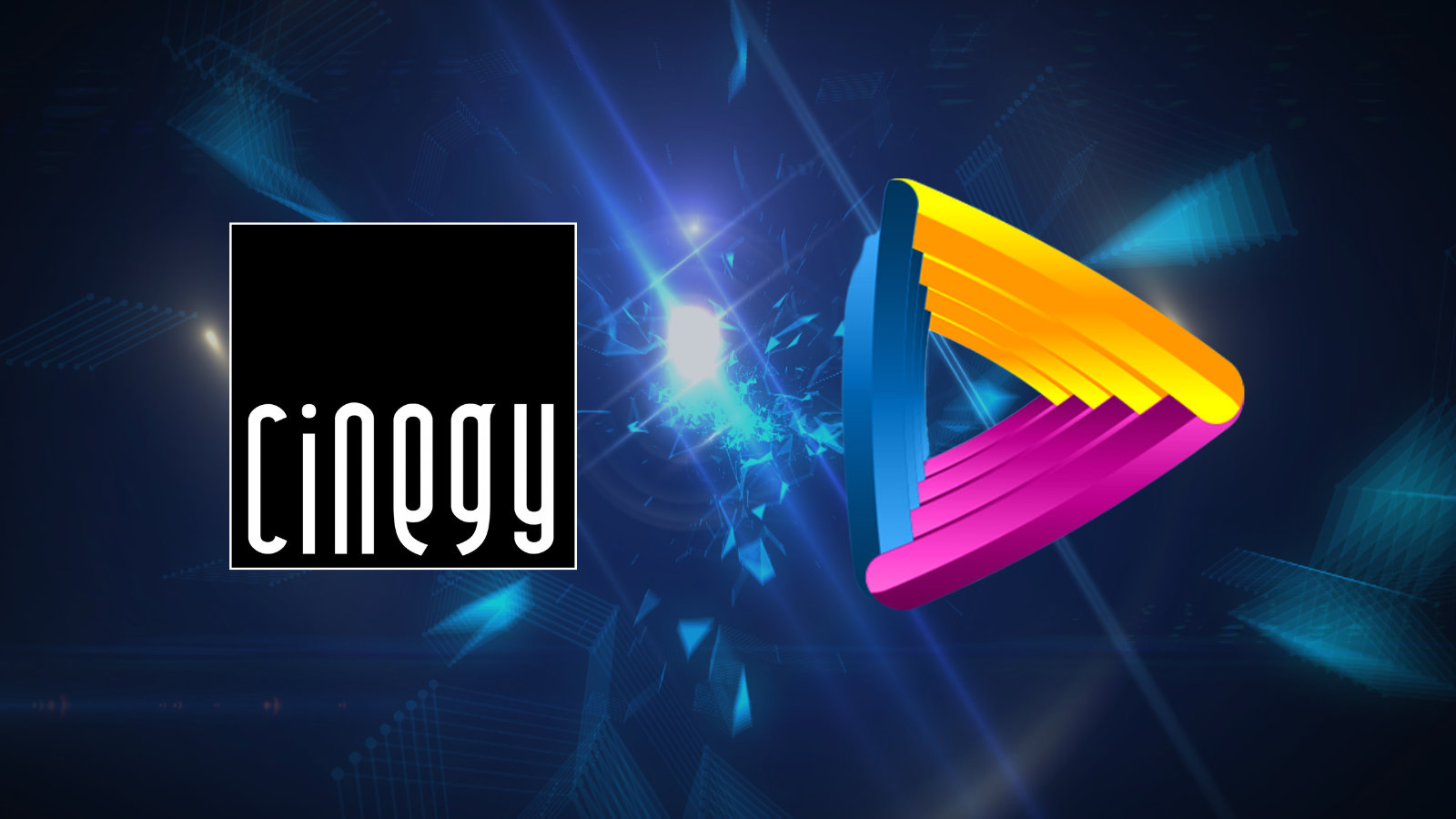 Munich, Germany, 1st February 2023: Cinegy GmbH, the premier provider of software technology for digital video processing, asset management, video compression and automation, and playout, now partners with Pulzar Media, based in Maribor, Slovenia. Together they supply cost-effective but highly functional content management and delivery systems for the local market.
The geography of Slovenia means that cable television is often the best way to reach consumers, and the country has a large number of relatively small operators. Each needs local playout and asset management servers, and Cinegy is a popular choice because of its rich feature set and its very high reliability. The Cinegy Air Pro platform also allows live interventions in playlists, adding to the perceived quality of the output.
"Our market is challenging," said Mateja Petrovič of Pulzar Media. "Budgets are tight, and potential purchasers have to be convinced we have the right solution for their operation before they invest. Cinegy is very supportive of us, helping us with demonstrations and presentations, and ensuring we win the sale. We look forward to continuing the strong relationship."
Daniella Weigner, CEO of Cinegy, said "We chose to design our platforms such that we can tailor systems to meet a broad range of operational requirements, scopes and budgets. A vibrant, busy local agent who is well connected to the market is essential for a company like ours, so we know right away who is looking to modernise and move to file-based workflows, and what they need from us to ensure we win the business. Pulzar Media is already proving to be the perfect partner in this regard."
###
About Cinegy
Cinegy develops software solutions for collaborative workflow encompassing IP, capture, editing and playout services tools, integrated into an active archive for full digital asset management. Either SaaS, virtualizable stacks, cloud or on-premises, Cinegy is COTS using standard IT hardware, and non-proprietary storage technology. Cinegy products are reliable, affordable, scalable, easily deployable and intuitive. Cinegy is truly Software Defined Television. Visit www.cinegy.com for more details.
Cinegy PR Contact:
Jennie Marwick-Evans
Manor Marketing
+44 (0) 7748 636171