News
Highlights of Cinegy Technical Conference 2017
The annual event is designed to share with more than 150 of Cinegy's global partners and resellers the latest thinking on Cinegy products, services, roadmaps, and state-of-the-technology as seen by Cinegy. The conference provided an overview of what Cinegy has been doing and what exciting developments are in store for 2017 and beyond.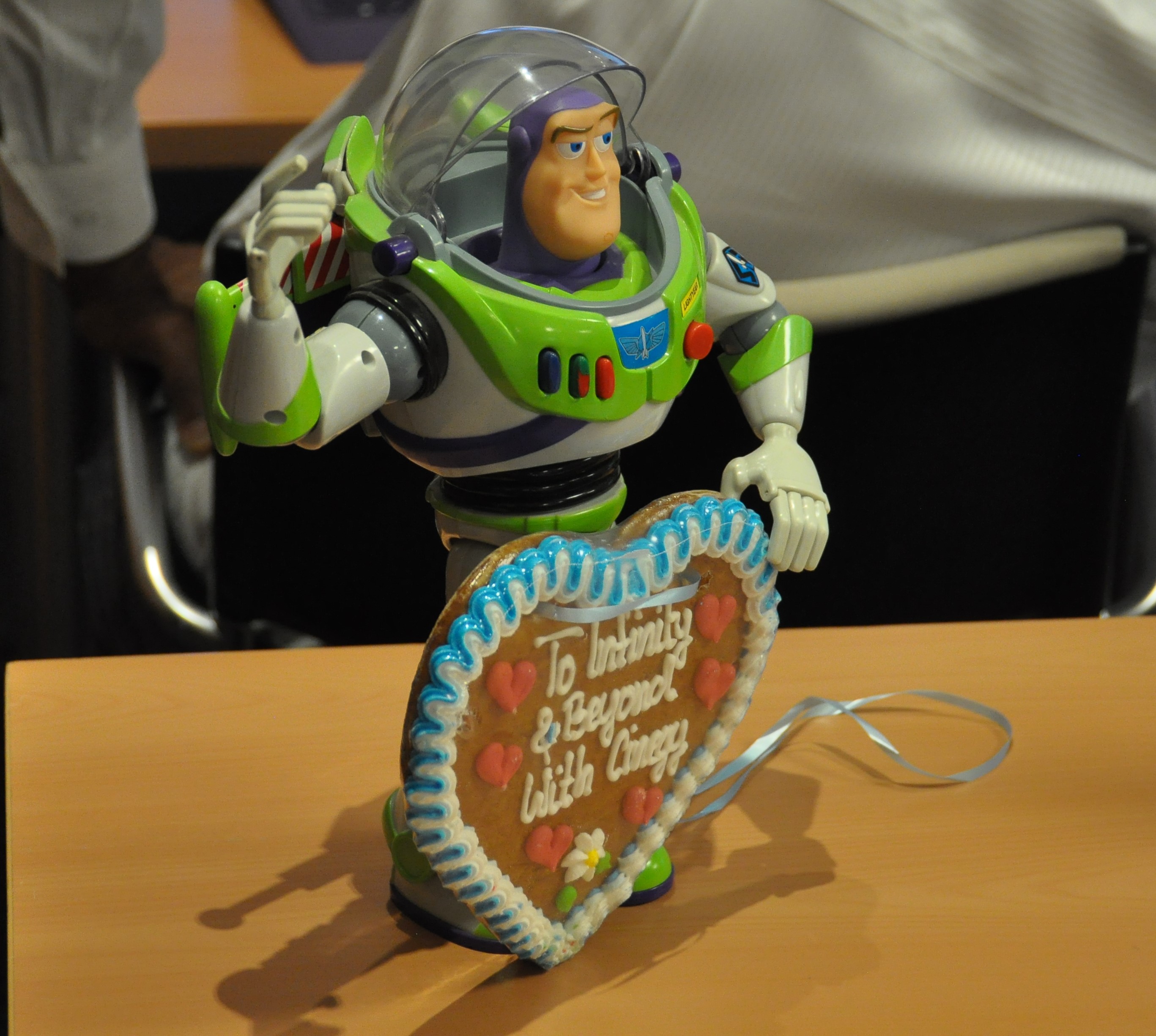 Highlights of the conference included presentations on:
Cinegy Cinescore, a special, and complementary benchmarking tool to help broadcasters better understand the capabilities of their platforms. Cinescore is the first benchmark tool for the meaningful measurement of video encoding performance. The move to commercial-off-the-shelf (COTS) technology has changed the industry, yet it is still difficult to accurately measure any machine's actual video processing performance.
The offloading from fundamentally underpowered (or stagnant) CPUs of workflow processing to GPUs for encoding, decoding and effects is crucial to IP-based production. Cinegy presented and discussed the latest advances in how its production software works at peak performance by utilising the power of NVidia graphics cards. The importance of GPU acceleration to achieve the best optimisations, especially in the codecs Cinegy writes brings us neatly on to DANIEL2.
8K workflow solutions: Cinegy's DANIEL2 codec, the world's fastest, has been talked about in the industry since its first appearance at IBC 2015. Almost two years later, DANIEL2 has raced much further ahead. How it figures in 8K, and beyond, production workflows was a centrepiece of discussion.
The relaunch of Cinegy News focussed on the reemphasis on the importance of having Cinegy Archive and Cinegy Desktop, plus broadcast and playout solutions – amongst many other applications – wrapped in a single commercial package.
"Cinegy as a Service", a hardware-free way of enabling users to deploy software-defined television on cloud-based virtual machines has also made significant advances. All of Cinegy's software is steadily migrating to cloud-based services such as Amazon Web Services (AWS) enabling prospective users to test drive and/or deploy Cinegy technology in an HD or 4K cloud, the benefit being that users only pay for what they need, when they need it. As part of the discussion, the various provisions or cloud-based virtualisation providers was evaluated and compared.
2016 clearly illustrated that businesses are increasingly serious about migrating to IP, and Cinegy posits that 2017 is the year those transitions will gain serious momentum. Cinegy has long been at the forefront of IP exploitation, and had a great deal to say about how businesses can make the transition the right way (there is a wrong one!). Cinegy's extensive experience of working in the Cloud formed the basis of a discussion about the best options and workflows to lead businesses through this transition.
For attendees who wanted to dig deeper, Cinegy held a series of Masterclasses on the final day to provide more detailed explorations of the topics discussed during the conference, ask direct questions and get a fuller picture of the road ahead, to infinity and beyond.
To register your interest for our next Techcon, please email marina@cinegy.com