News
Cinegy Ops Pack includes TV Technology Global Best of Show award nominee Cinegy Multiviewer 12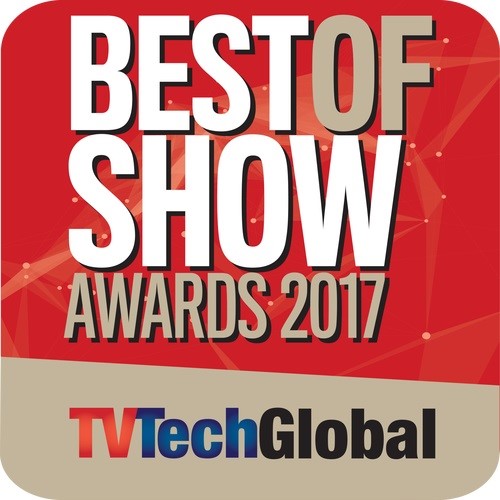 OPS PACK – IP, SDI, Streaming
Ops Pack (PDF) – makes even large environments easy to manage and monitor – as well as to analyze where problems and bottlenecks may hide using Multiviewer, Route and Telemetry tools.
So what made Cinegy Multivewer 12 great enough to be shortlisted?
Well…coupled with NVIDIA GPU processing power and its ability to share RAM, Cinegy Multiviewer 12 enables broadcasters to easily get more channels on a server. It also makes scaling far easier and cost effective than conventional means.
Multiviewer 12 is also innovative in that it's not "just a multiviewer", it's a "multitasker". Multiviewer 12 includes AC3 decoding; reactive PPM; loudness measurement; telemetry for loudness measurement; metadata display regarding stream types; and all major captioning formats with teletext decoding.